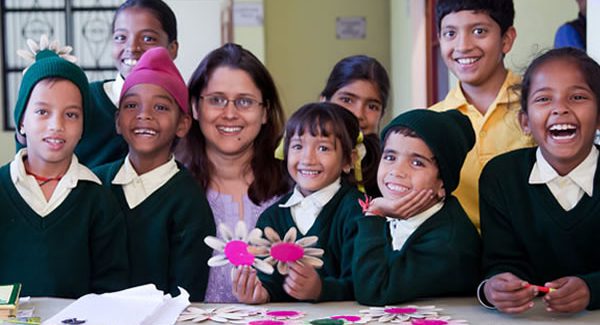 It has been 75 years since India has achieved its independence. Yet Over 287 million people in India are illiterate, which amounts to about 37% of total population. Many children who are literate, lack proper vocational skills linguistic abilities and accessibility to professional education. Officially, the unemployment rate has grown to nearly 8% in India. The only way to mitigate this problem is to provide quality and holistic Education to the children and also to the Youth of our country. In India Education in big private schools is exorbitant and only meant for the higher income group. Education in government and small public schools are affordable but woefully lack quality, infrastructure and facilities.
In the past 10 years of operations, our Organization has grown from strength to strength. We have succeeded in nurturing children from the age of 7 and making them skilled, educated and self-reliant individuals. 
Our Scholarship programs are meant for the Higher Education and Skill Development of deserving but economically backward students.
We believe that a hungry stomach cannot gather knowledge or muster the courage to proliferate. Hence, our Food, Nutrition and Livelihood program supports underprivileged families during calamities and distress and helps to them to recreate their lives from scratch. During Corona, about 4500 people were provided ration and wholesome nutrition under this.
In the last 2 years, we have set foot in the most backward regions of Bihar and Madhya Pradesh and are looking  forward to consolidate our operations in these underdeveloped states.