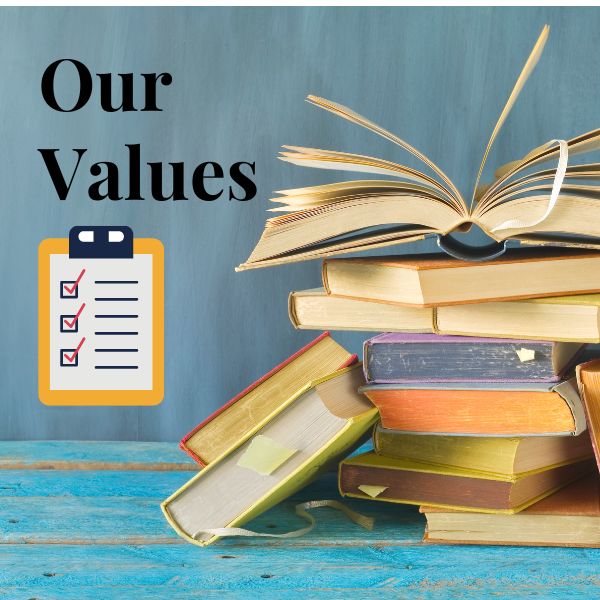 Our commitment towards a better society drives us.
Creativity and Inner Flowering — All children have the right to live a life of happiness, creativity and flower in accordance with their latent talents
Entrepreneurship : A spirit of Entrepreneurship must be inculcated among the youth at an early age so as to make them Self Reliant.
Empowerment: Every individual having talent deserves to be empowered with the necessary skills and facilities for growth.
Partnership — Civil society must work together to bring about peaceful communities.  No single NGO or other entity can do it alone.
Community Leadership — Efforts to build peaceful communities should be led by the youth imbued with values, sincerity and a sense of responsibility towards the community.